Dalian Jinguang Fishery Co., Ltd
Dalian Jinguang Fishery Co., Ltd specializes pelagic fishery, domestic general trading, import and export of goods and technologies established on 19th Mar 2004 with 30million RMB registered capital which is located in Zhongshan district, Dalian, Liaoning province.
Currently company owns four Chinese and one Cook fishing vessels of tuna namely as SHUNDA No.6, SHUNDA No.7, SHUNDA No.8, SHUNDA No.9 and KEMA.
Throughout the year, company vessels operate on the high seas of Western-Central Pacific Ocean, Vanuatu, Solomon and other economic sea area. The main variety includes albacore tuna, skipjack, bigeye tuna, yellow fin tuna, dorado, sailfish and others. Most of the catches will be directly sold in Fiji.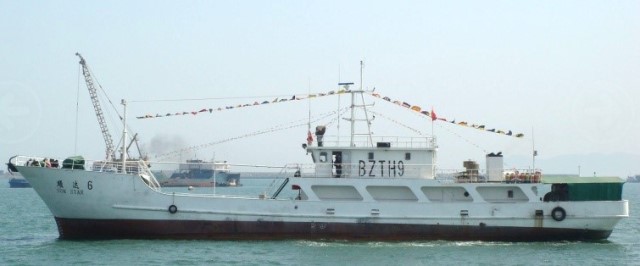 No.6 SHUNDA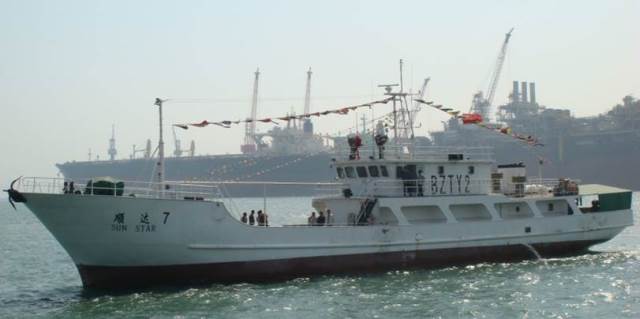 No.7 SHUNDA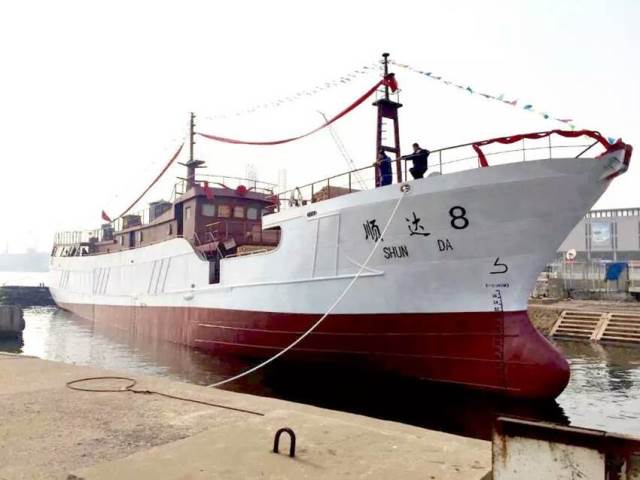 No.8 SHUNDA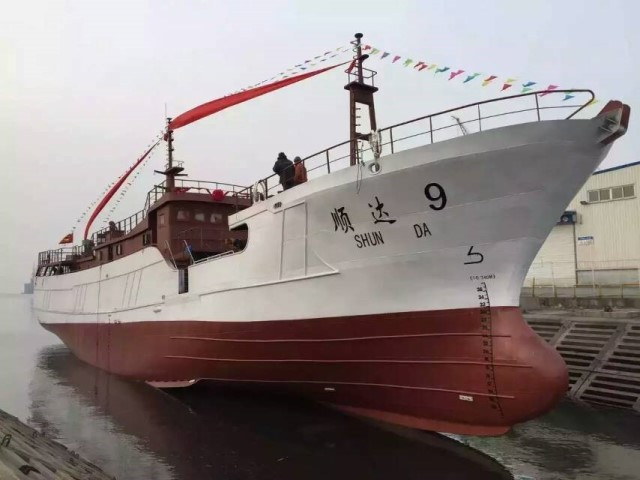 No.9 SHUNDA